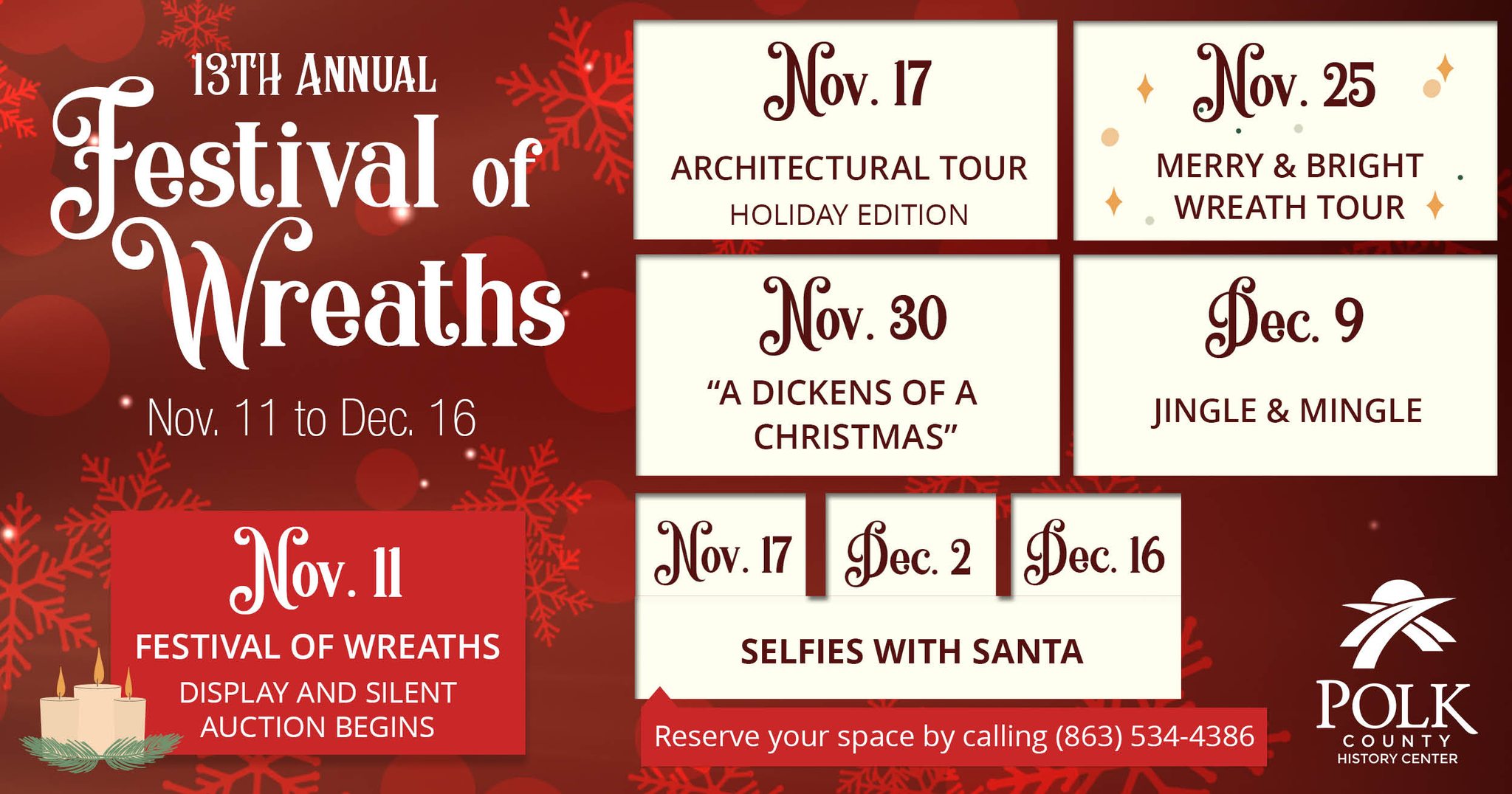 Make plans to attend the fun events happening at the Polk History Center this season!                           More info >>>
Since 1975, the PCHA has supported the collection of oral histories of Polk County residents. Member organizations of the PCHA Heritage Partner Committee seek potential candidates who are 75 years or older and have lived in Polk County for 50 years or more. These Polk Pioneers participate in an interview to document their lives and contributions to our rich history. Congratulations to our Polk Pioneers for 2023: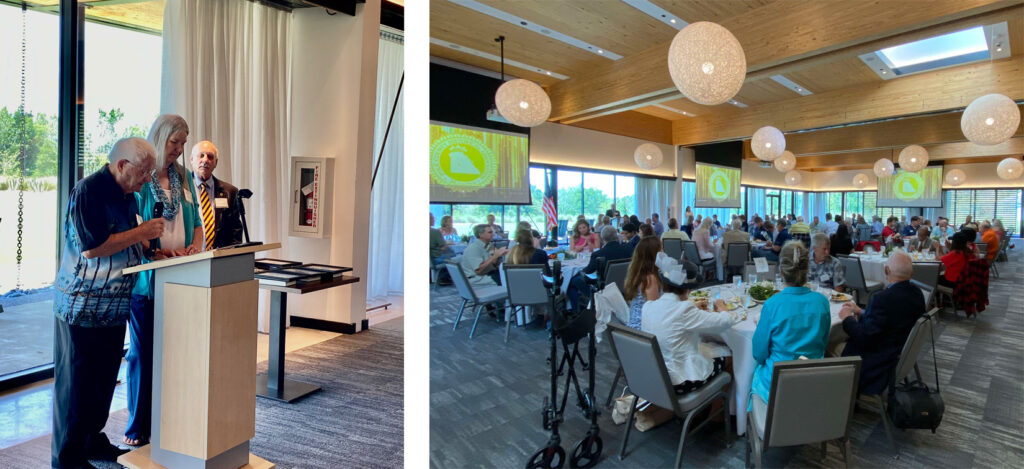 On Thursday, June 19, 2023, the Polk County Historical Association (PCHA) held its 49th Annual Meeting and Pioneer Luncheon at the spectacular Bonnet Springs Park Event Center in Lakeland. PCHA President Lloyd Harris welcomed members and introduced special guests, and Board member Sheila Tindle gave the invocation. Following the Pledge to the Flag led by Board member S. L. Frisbie IV, the audience joined in singing God Bless America. As attendees enjoyed a delicious buffet lunch, the room was buzzing with conversation and fellowship. President Harris opened the business portion of the meeting that included the election of officers/Board members, and reports from the Membership Committee, Treasurer, Heritage Partner Committee, and the Communications Committee. Read the full report here 2023 Annual Business Report. 
Of course, the highlight of each year's Annual Meeting is the presentation of our Polk Pioneers. This year six Polk County residents joined the growing number of Pioneers. Each Heritage Partner shared a brief introduction about their Pioneer nominee, and the audience enjoyed excerpts from each Pioneer's oral history video interview.